A Membership Designed to Suit Your Needs
Choose your level and get started!
Community
Membership
Get connected. Join the community and solve common problems in a fun and supportive environment.
Includes:
AFS community features

Private Facebook group
Online community meetups
Members-only forum
Use of Proud Member logo

$50 discount to AFS Business Convention & Expo: SUCCEED!
Discounts from AFS marketplace and product store

Gain access to vendor marketplace discounts and special offers.

Also enjoy 25% off on research, templates & forms and more at the AFS Store.

For members just looking to connect with others and network in community groups. Learn more
AFS On-Demand Subscription can be added to any AFS membership during the registration process.
Executive
Membership
The most powerful platform for your business. The best insights, tools, and resources to make the right decisions.
Includes all Community Benefits, plus:
Full access to the AFS education library

Includes: Full suite of educational library with hundreds of webinars, how-to videos, and exclusive expert interviews
How-to Guides & Action Plans
Fitness Business insights

Marketing and Lead Generation tools

Use of the AFS Approved Badge and Membership Certificate for increased credibility
Directory listing with exposure to 4+ million consumers
Entire webinar marketing series
Expert marketing articles - proven ideas that work
More!

1 Annual AFS industry-leading research report ($199 value)
50% discount off entire AFS product store

The AFS Store carries industry-leading research, business templates & forms, and expert guides.

1 Free CEC/CEU course ($99 value)

Your choice of one course from the AFS Online Courses catalog.
Platinum
Membership
Dig into the specifics of your business. Work with experts & peers as you receive proven advice to grow.
Includes all Community and Executive Benefits, plus:
A dedicated mentor
Private roundtable group
75% discount off entire AFS product store
Research-based Business Performance Calculator

The most powerful tool in the industry! Based on AFS industry-leading research - Plug in your numbers, compare against industry average KPIs, and get actionable recommendations in minutes each month.

VIP Treatment

Voting rights to participate in the direction of the association, webinar topics, member benefits, and critical research topics.
First opportunity to all AFS events and programs
Exclusive networking event at SUCCEED!

All 3 Annual AFS industry-leading research reports ($597 value)

Get the latest version of our yearly industry-leading reports.

2 Free CEC/CEU courses ($198 value)
Qualifications:
All AFS members adhere to a professionally recognized
Code of Conduct
and standards of business practice.
AFS is Leading the Growth of the Studio & Gym Community
Proudly Representing all Fitness Businesses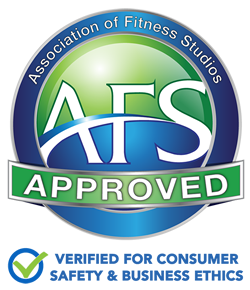 Applying just one AFS idea, that generates ONE new client provides over 800% return on YOUR membership!
Join our Family of Members and Leaders
Become immersed in the inner workings of the industry and receive everything you need to succeed
You Owe It To Yourself
No more figuring things out on your own. Do what's right by taking advantage of the association that has the answers.
Achieve Your Goals
We care about the health and success of your career, just like you care about your clients' success.
Stronger Together
Gain inspiration and support from a peer Community that understands your every need.
You're Never Alone
AFS provides ideas, tools, and support to go with you on your journey of personal and business success.
Recommended by over 60 of the most respected and influential fitness companies & organizations,
including all leading certifying bodies


Testimonials
"I love what AFS is doing. The team there has a wealth of knowledge & a genuine desire to help people be successful. They're going to create great IMPACT in our industry."
Todd Durkin
Owner, Fitness Quest 10 & Todd Durkin Enterprises
San Diego, CA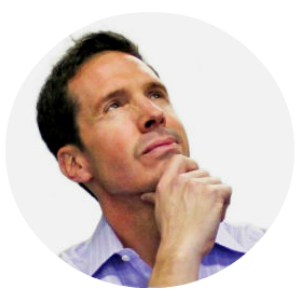 "AFS is providing a much needed business resource for studio owners and fitness professionals. I highly recommend you consider joining."
Rick Mayo 
CEO, Alloy Personal Training Center
Atlanta, GA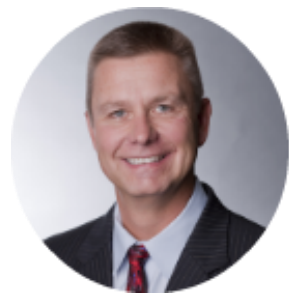 "Based on the current rise of studio-type fitness environments, I believe the AFS products, services, and benefits can make a substantial, positive difference to the bottom line of almost any studio. We are supporting it."
Scott Goudeseune
President & CEO
American Council on Exercise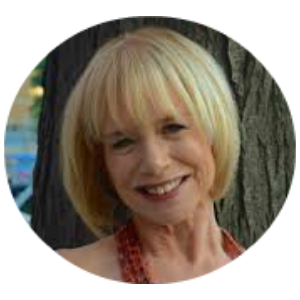 "I am so thrilled with the ideas I'm gaining from AFS, my only regret is that I didn't join much sooner! "
June Kahn
Owner, Center Your Body Pilates
Louisville, CO
Vendors, Suppliers, Manufacturers and Consultants!
Have Additional Questions about AFS? Let us know.