With over 70 industry partnerships and affiliations,
AFS is the brand trusted industry-wide, lending our credibility to your business.
Stand Out from Your Competition & Build Trust
Leverage our credibility to showcase that you're running your business the right way and build trust with your clients. (1)
Eliminate Buyer Uncertainty 
(3)
9 out of 10 consumers – if given the option of joining two similar studios – would prefer to join the studio that's a member of AFS! (4)
Convert More Prospects to Paying Clients  
Better engagement = more sales! The AFS brand puts consumers at ease at the point of sale and when sharing personal information. (2)
Get Immediate Results
Take advantage of one of the most effective ways to use your AFS membership. All while receiving everything else AFS offers.
Supported by research from: (1) Carnegie Mellon University, (2) University of Rhode Island,
(3) Michigan State University, University of Cincinnati, Florida State University, along with (4) AFS direct-to-consumer research.
Your Membership Stands for More! 
How AFS Builds Trust with Consumers 
Before joining, all members must agree to the AFS Code of Conduct. It's also highly encouraged to showcase this affiliation.
Doing so shows consumers you abide by all laws, treat clients and staff with respect, and conduct business in an ethical manner.  
Show Your Commitment
When you display the AFS logo, you're showing consumers that you are:
Committed to the AFS code of conduct
Committed to adopting best practices
Committed to consumer protection & satisfaction
Serious about the long-term sustainability of your business
Recent Consumer Attitudes Towards Studios/Gyms
91% of consumers would prefer to join a fitness studio or gym that is a member of a professional association and abides by the association's code of conduct. 
86% of consumers if given the option of joining two similar facilities - would prefer to join the studio/gym that's a member of an association. 
84% of consumers felt that seeing the association's logo in a prominent location would have a positive influence on joining that studio! 
*Insights from a recent AFS consumer survey.
How To Differentiate Yourself With AFS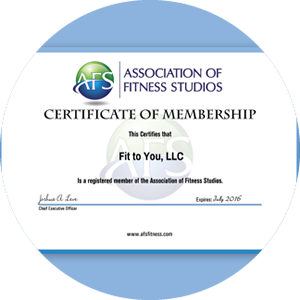 Showcase Your Membership Certificate
Advantage: Assists with converting more prospects to paying members or clients.
How To Use: Frame your certificate and display it in high traffic areas. Use it as part of your sales process to differentiate your business.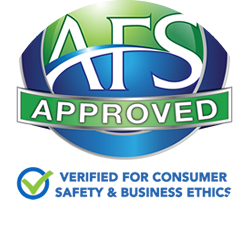 Add Our Logos to Your Website for Instant Credibility
Advantage: Builds trust and generate more leads. Consumers that see the AFS badge of approval perceive your business as more trustworthy and of higher quality.
How To Use: Post the AFS approved and proud member logos on your website ASAP.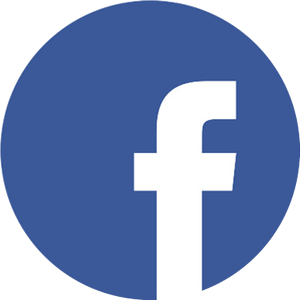 Share Your Affiliation on Social Media
Advantage: Let's your community know that you take pride in applying best practices and conducting your business in an ethical manner.
How To Use: Post a picture of yourself with your membership certificate on social media!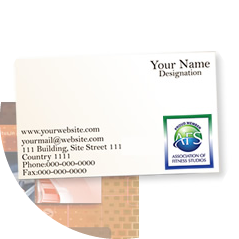 Feature AFS on Your Printed Materials
Advantage: Boosts consumer confidence and proves that you're serious about running your business the right way.
How To Use: Add the AFS logos to your business cards and marketing flyers.

Access the AFS Trust Materials
Take advantage of the AFS Trust Package. See how other proud members are leveraging their membership to stand-out and increase consumer trust! (1 min. video)
Glass door decals are available per request. If you have any questions about how to take advantage of the AFS brand, contact us.
Yes, It Matters. Consumers DO Notice:
I would much prefer having an approved gym with good practices. There are so many problems with poor gym conduct. This would be a priority to me.
I think that businesses that join trade organizations are more likely to share and engage in best practices.
I like the small fitness place I go to and now I want to check if they're a part of a professional association.
*Insights from a recent AFS consumer survey.