We've consolidated our videos, guides, webinars and more into the AFS Business Learning Center. Browse the resources, and use the concierge service if you need help with any topic.
You never want to be over-insured, but you especially never want to be under-insured. Learn what coverage makes sense for your business and how to get it at the best price.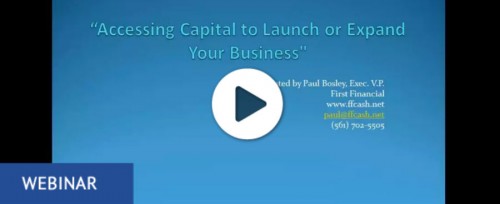 Despite what you might read, there IS money out there and you CAN get it. Learn the best sources of funding and how to access those funds.