We've consolidated our videos, guides, webinars and more into the AFS Business Learning Center. Browse the resources, and use the concierge service if you need help with any topic.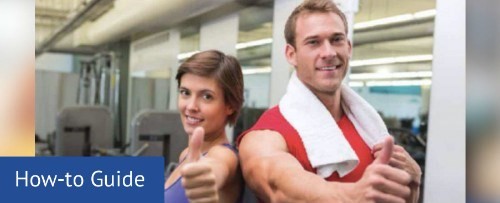 Whether you're an independent trainer or a studio owner, hosting a successful Fitness Study is one of the best ways to reach the de-conditioned population in your market.
With a fitness study your focus will be on a population that isn't walking into your business now.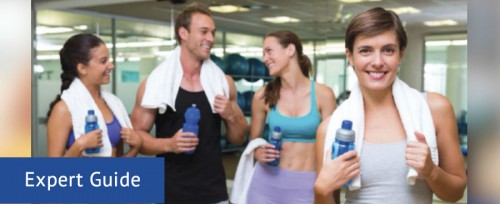 Marketing, when dissected to its most basic element, is nothing more than storytelling.
When telling a story you are sharing information that you believe will be entertaining, important, interesting or relevant to those for whom the story is targeted.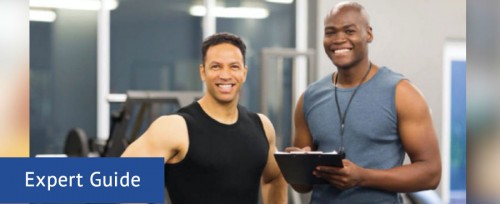 Nothing speaks louder or resonates more profoundly than the words, actions and results of entrepreneurs who have been successful in bringing their dream to life.
Receive the critical information from nationally-known, successful studio operators, who share everything you need to know. 
Social media has become one of the hottest platforms for marketing and messaging. The "experts" would lead you to believe that social media is a "slam dunk" when it comes to generating fans, followers and of course, prospect traffic.
In reality, social media can be an outstanding marketing tool, which in combination with other marketing strategies can be effective in generating consumer interest.