AFS members own, aspire to own, or manage a fitness studio!


Proudly Representing Over 100,000 Businesses
Drive More Traffic & Increase Sales  
Identify marketing strategies that produce results. Learn why 9 out 10 consumers would prefer to join the studio that's a member of AFS!
Gain a Competitive Advantage
Receive on-going member support and a framework to operate your business. Identify the numbers, formulas, and key elements to build a successful studio. 
Executive Networking
Fast-track your learning curve with direct access to Industry leaders and private peer groups – discussion on issues of vital interest to you & your business.
Complete Education Library
Save time with access to hundreds of exclusive strategies, guides, eBooks & research to provide the roadmap for your success. 
Premier Directory Listing 
Receive local and national exposure to millions­­ including social reviews, direct advertising exposure, targeted lead generation and increased search results.
Over $800 in Store Products FREE!
Executive business templates & forms, exclusive eBooks and more. All the necessary documents for your business needs, all in one place. See all
To redeem your 20% off AFS membership, just send us a note using our concierge service (bottom right)! 
We've always got someone standing by to ensure you receive your discount code quickly to join our community!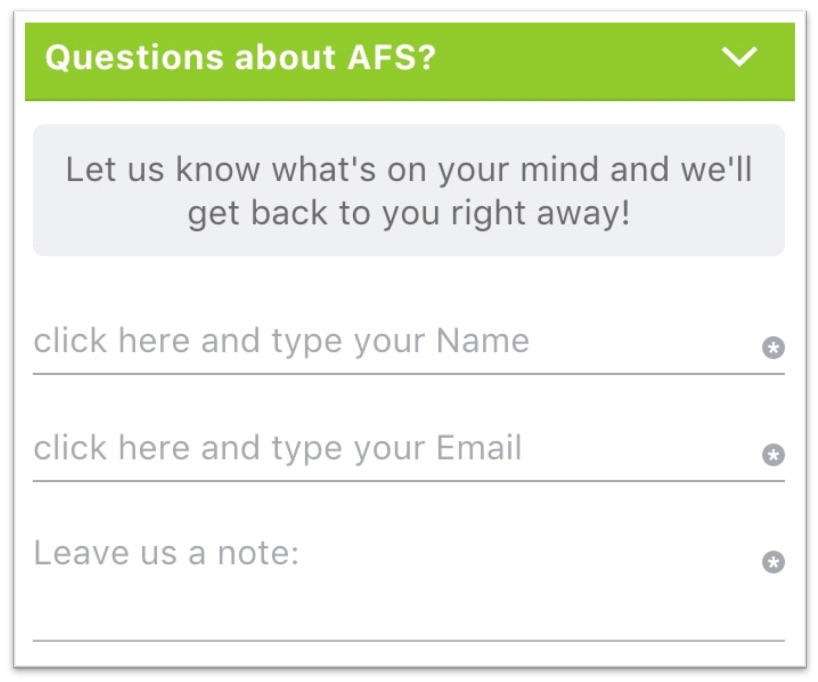 Watch this short video:
Endorsed by the Best of the Best
Leading experts agree that everyone should join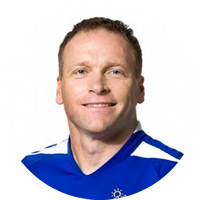 AFS has a wealth of knowledge and genuine desire to help people be successful.
Todd Durkin
Owner, Fitness Quest 10 & Todd Durkin Enterprises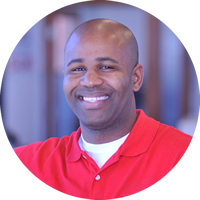 AFS will be with you every step of the way, and I encourage you to join today.
Mike Z. Robinson
2015 IDEA Personal Trainer of the Year, Owner MZR Fitness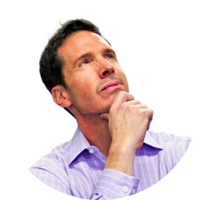 AFS is a much needed business resource. I highly recommend you consider joining.
Rick Mayo
Founder, Alloy Personal Training Solutions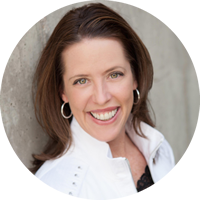 The real questions is: why wouldn't you become a member? I'm a member myself!
Shannon Fable
2013 IDEA and 2006 ACE Instructor of the Year, Founder GroupExPRO