Fitness Studio Industry Fact Sheet
The following is a compilation of data gathered by the Association of Fitness Studios (AFS) from U.S. government statistics, surveys of consumers, fitness studio owners, and fitness professionals, and other fitness industry studies. This data provides an overview of the current state of the fitness studio profession, public and medical acceptance of the value of regular exercise, and increasing consumer participation in various forms of such exercise.
The Big Picture – What is the Studio Industry?
Types of Programs & Services Offered
Average Size of Facilities
Consumer Data and Fitness Studios
Education and Credentials Valued In Studios
The Benefits of Regular Exercise
The Big Picture – What is the Fitness Studio Industry?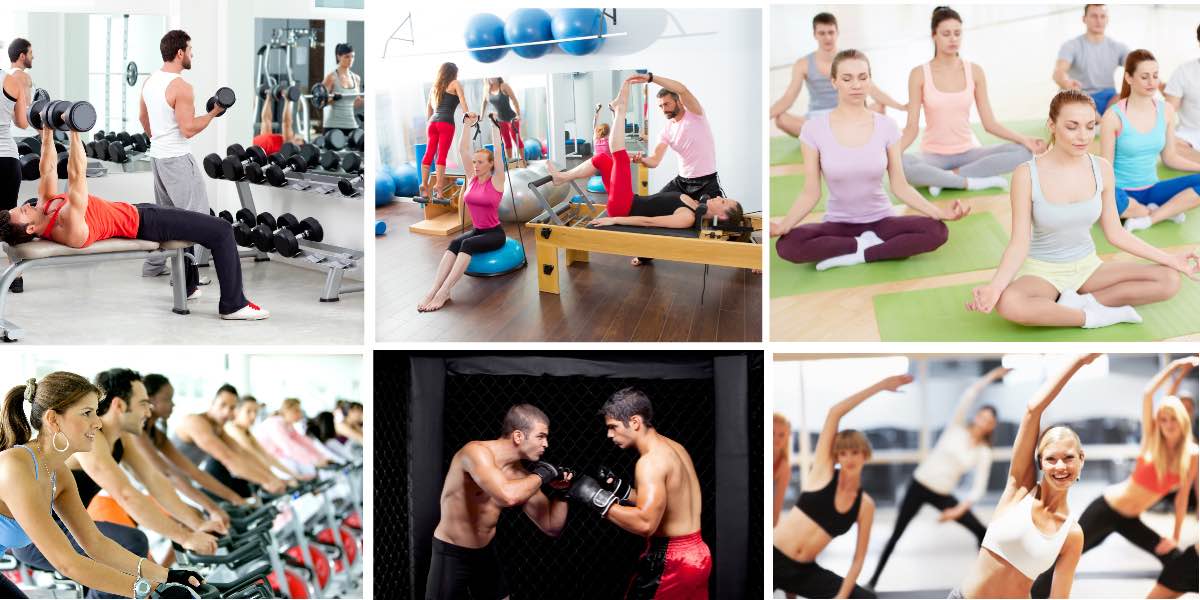 The fitness studio industry is made up of free-standing businesses in personal training, Pilates, yoga, indoor cycling, small group training, mixed martial arts, and dance studios
There are over 100,000 such businesses currently operating in the US, of which –

59% are personal training studios;

1

31% are yoga or Pilates studios; 

2

8.5% are martial arts studios;

3

8.5% are dance studios

4

Fastest growing segment of the fitness industry
Larger than all the health clubs, YMCAs, JCCs, corporate, college/university, hospital-based, military, park & rec., senior living, and physical therapy locations combined.
Research estimates that these disciplines represent a $22 billion industry in the US in 2015.

5

Annual growth through 2020 is anticipated to be 2.8%

6

It is estimated that 6.5 million Americans currently use personal training services

7
Types of Programs and Services Offered in Fitness Studios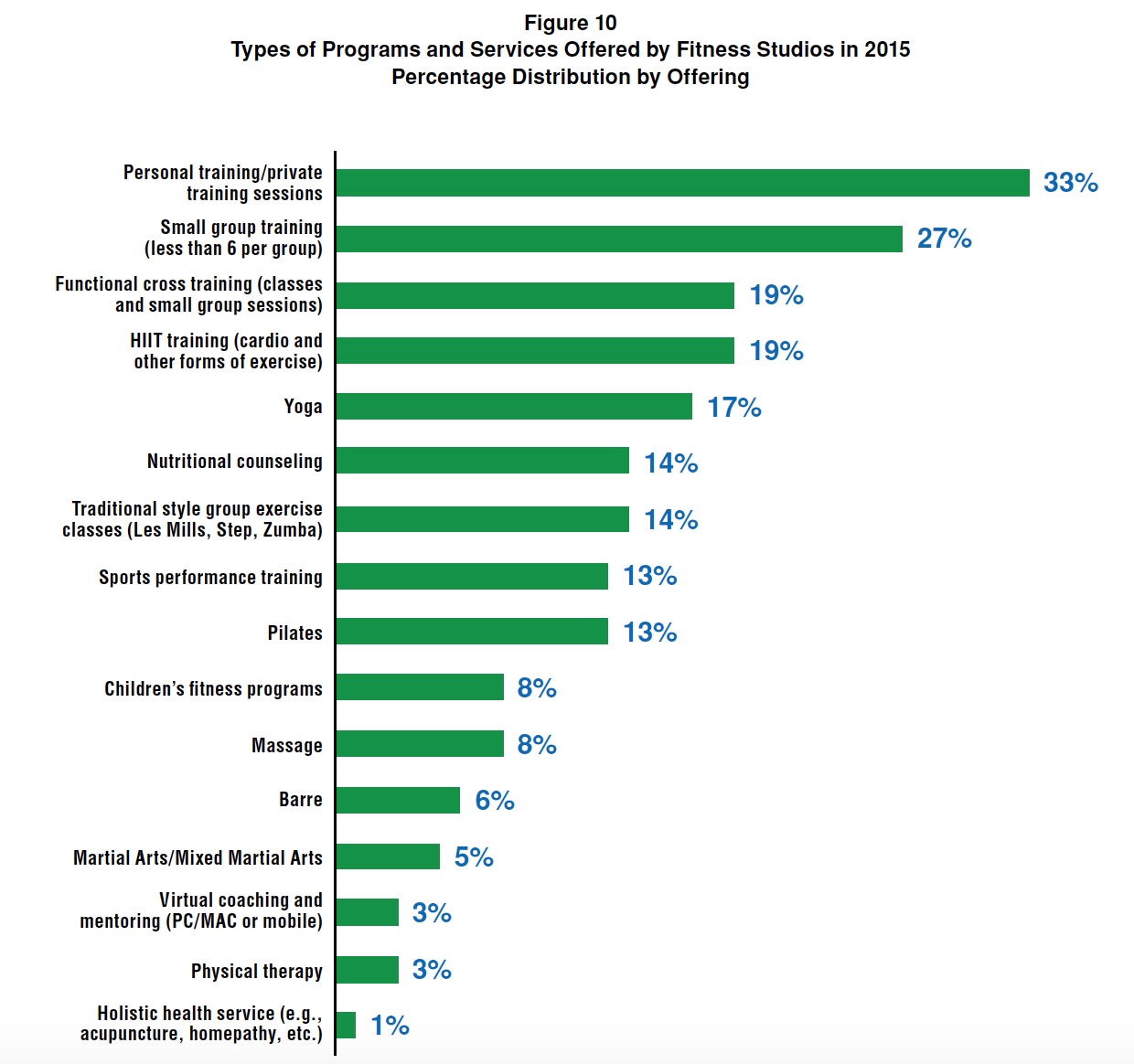 As presented in Figure 10 (above), the programs and services offered in studios breakdown as follows: personal training/private training (33%) and small group training (27%) were the clear favorites, followed by functional cross training (19%), and HIIT (19%). Yoga was the most popular form of group exercise activity offered by studios with 17%. 

8

A relatively small percentage of respondents indicated they incorporate alternative health services into their studio's offerings - services such as massage, physical therapy and acupuncture. These are all services that are associated with enhancing personal well-being and present an opportunity for fitness studios to enrich their value proposition and generate additional client spend.

9

While not a training discipline per se, a significant number of studios (14%) offer nutritional counseling for their clients. As research shows, diet plays an equally important role in helping clients become healthier, lose weight and perform better. The studios that offer nutritional counseling are, therefore, offering a service that adds value and generates incremental revenue. 

10
Average Size of Fitness Studios 
The average fitness studio in 2015 occupied 3,813 sq. ft., approximately 400 sq. ft. smaller than the average from 2014. As demonstrated in Figure 11 (above), the average square footage for the two main studio disciplines was as follows:

4,599 sq. ft. for Group Exercise studios
2,970 sq. ft. for Personal Training/Small Group Training studios 

11

The average fitness studio from 2014 was 4,201 sq. ft. Compare this to most traditional health clubs where the studio size is approximately a fourth their size and in some instances a twentieth of their size.

12

These variances make sense in light of the disciplines studios focus on, with Group Exercise studios likely to need the most abundant space to address their respective activity regimens.

13
Consumer Data and Fitness Studios
As reflected in Figure 1, while boutique fitness studios attract more health/fitness consumers than traditional industry segments (e.g., commercial for-profit facilities and non-profit facilities), it's not a one-size-fits-all dynamic, as only one studio type - Personal Training/Small Group Training studios - attracts greater than 10% of consumers.

14

Instead, consumers are engaging with a wide range of boutique studio offerings including personal training, barre, cross training, cycling, yoga, and even multi-disciplinary studios. This dynamic speaks to an evolving social construct among consumers, in particular those of the Millennial Generation seeking specialized, novel, and aspirational experiences.

15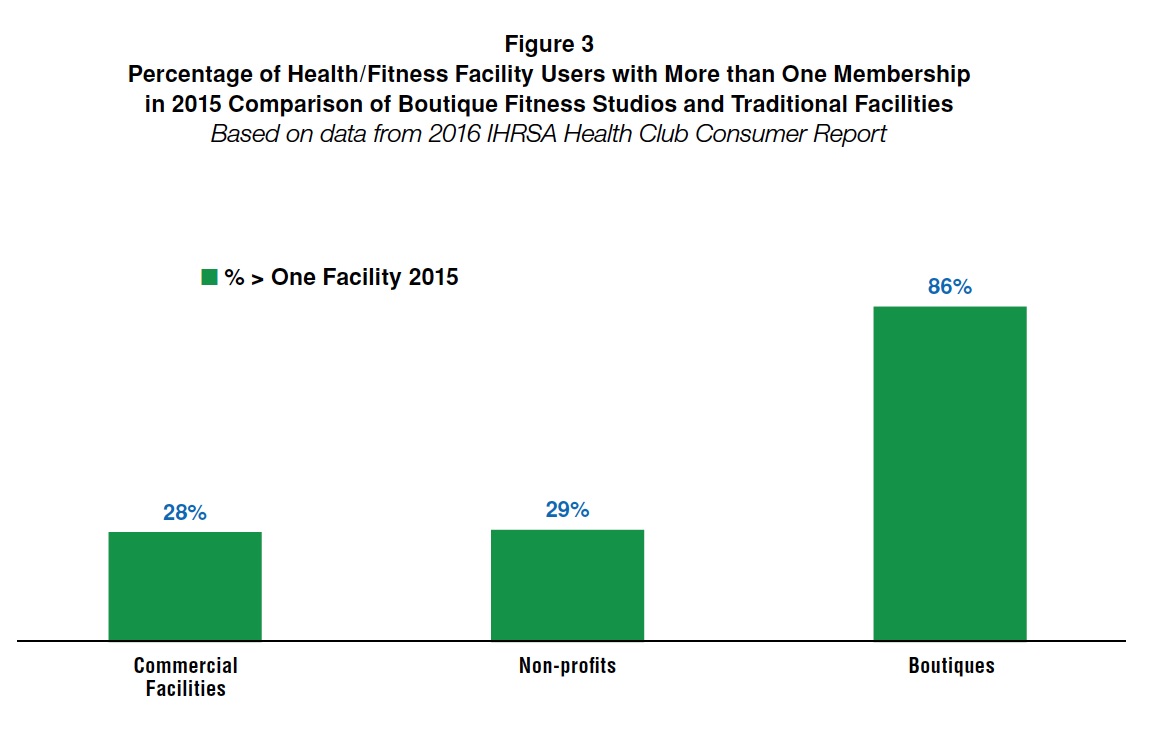 As reflected in Figure 3 (above), approximately 86% of all fitness studio clients engage with at least one other facility, three times the percentage that members of traditional health/fitness settings get involved with a second fitness facility offering.

16

This percentage remains unchanged from AFS' 2015 Studio Operating & Financial Benchmarking Report, a consistency indicating this phenomenon is more of a trend than an anomaly.
Education and Credentials Valued in Studios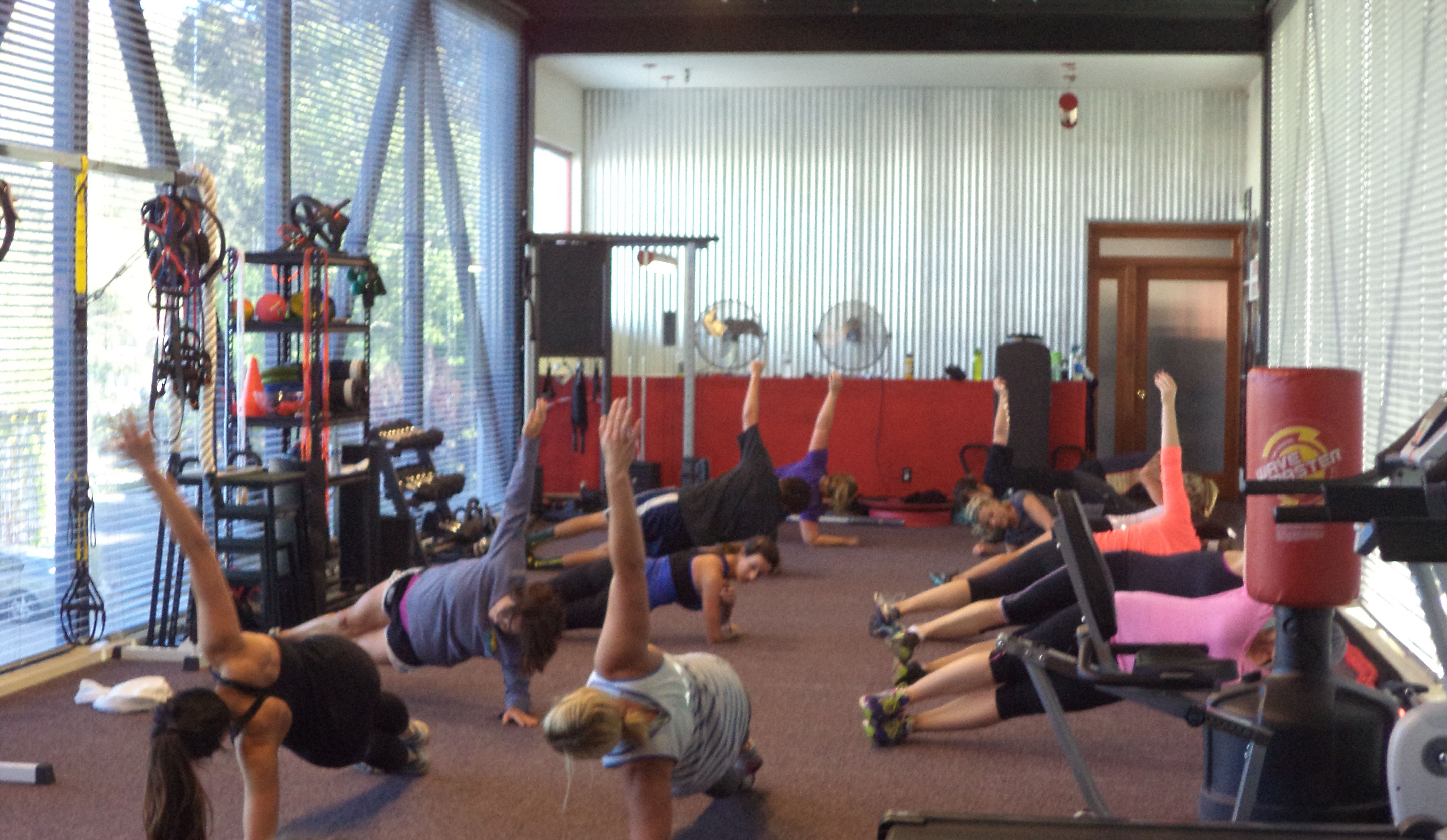 The top 4 certifications held be instructors in studios are: ACE, AFAA, NASM, and Yoga Alliance

17

The top 5 certifications accepted by studios are:

18

ACE 47.58%
AFAA 34.88%
ACSM 36.49%
NASM 35.69%
NSCA 24.6%

According to the Bureau of Labor Statistics employment of fitness trainers and instructors is projected to grow 13% from 2012 to 2022

19
The Benefits of Regular Exercise
The Center for Disease Control (CDC) states regular physical activity is one of the most important things you can do for your health. Here is a list of the benefits: 20
Control your weight
Reduce the risk of cardiovascular disease
Reduce the risk for type 2 diabetes and metabolic syndrome
Reduce the risk of some cancers
Reduces the risk for high blood pressure
Strengthen bones and muscles
Improve mental health and mood
Reduces the risk of depression and anxiety
Improve the ability to do daily activities and prevent falls
Increase the chances of living longer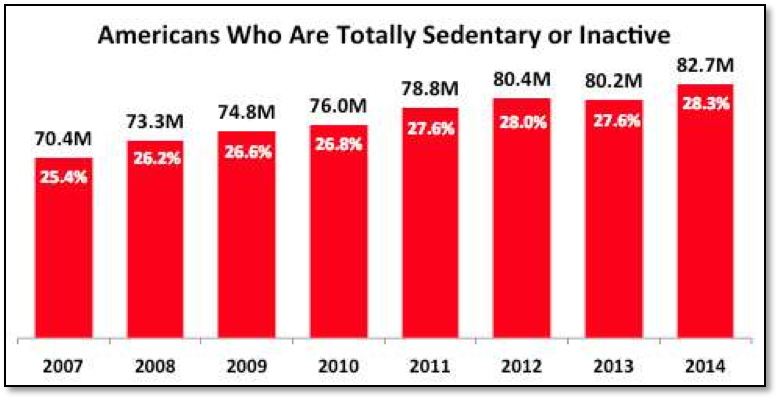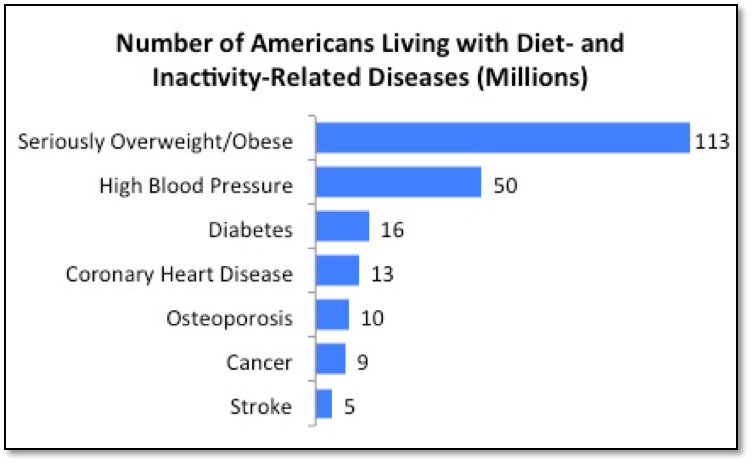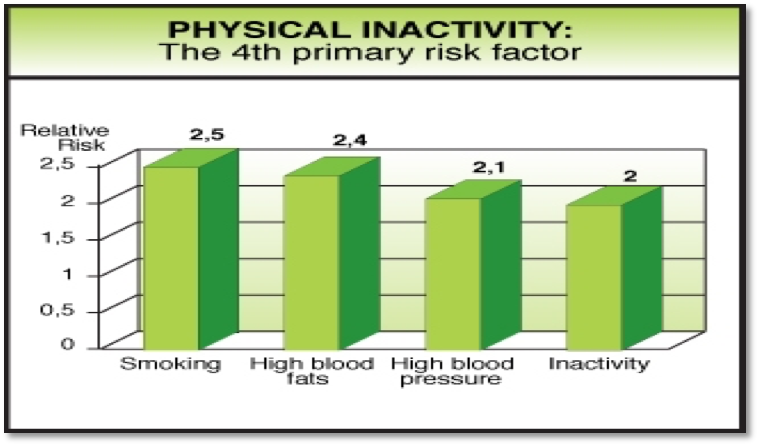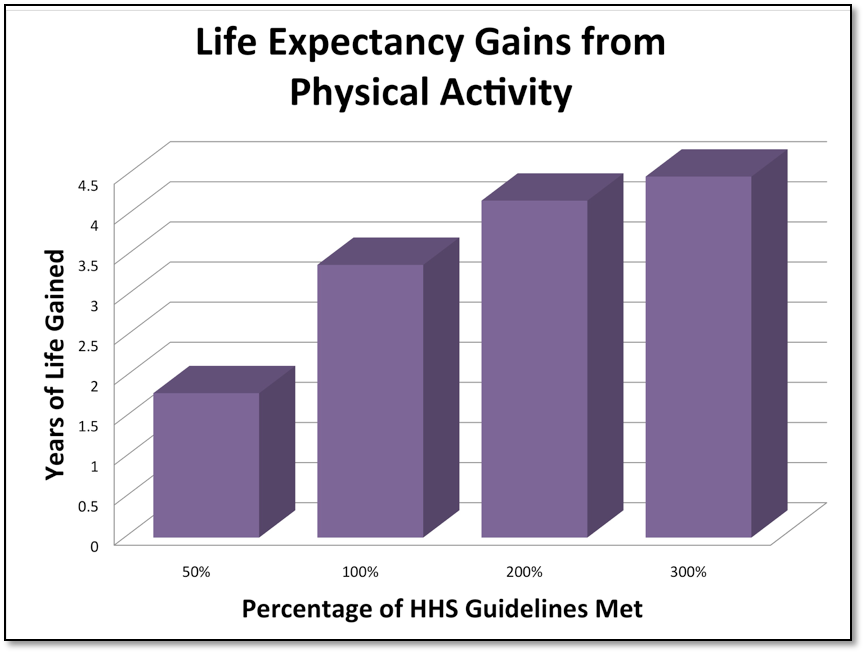 Want more industry leading market research?  
At AFS, this is just part of what we do as the hub of the fitness studio community! 
All reports ($700 in value) INCLUDED with your AFS membership!
1. IBIS World Personal Trainers Market Research Report, Oct 2015
2. IBIS World Pilates & Yoga Studios Market Research Report, Sep 2015
3. IBIS World Martial Arts Studios Market Research Report, Dec 2014
4. IBIS World Dance Studios Market Research Report, Jan 2015
5-7 IBIS World Personal Trainers, Pilates & Yoga, Martial Arts, and Dance Studio Reports
8-13. AFS 2016 Financial and Operating Benchmarking Report
14-16. 2016 IHRSA Health Club Consumer Report
17-19. AFS 2014 Industry Research Study
20. IHRSA Progres Report on the Fitness Industry's Plan for Growth, 2006