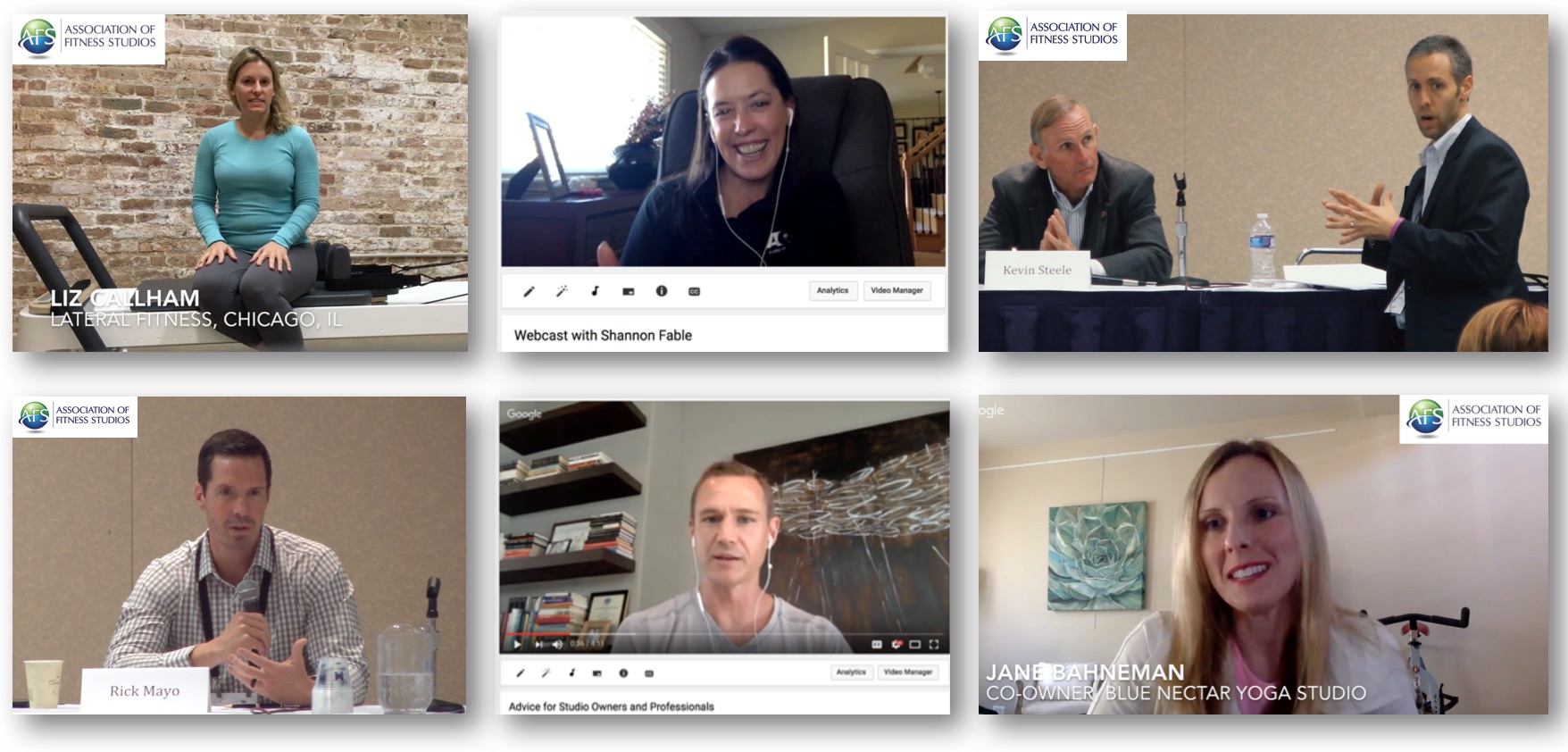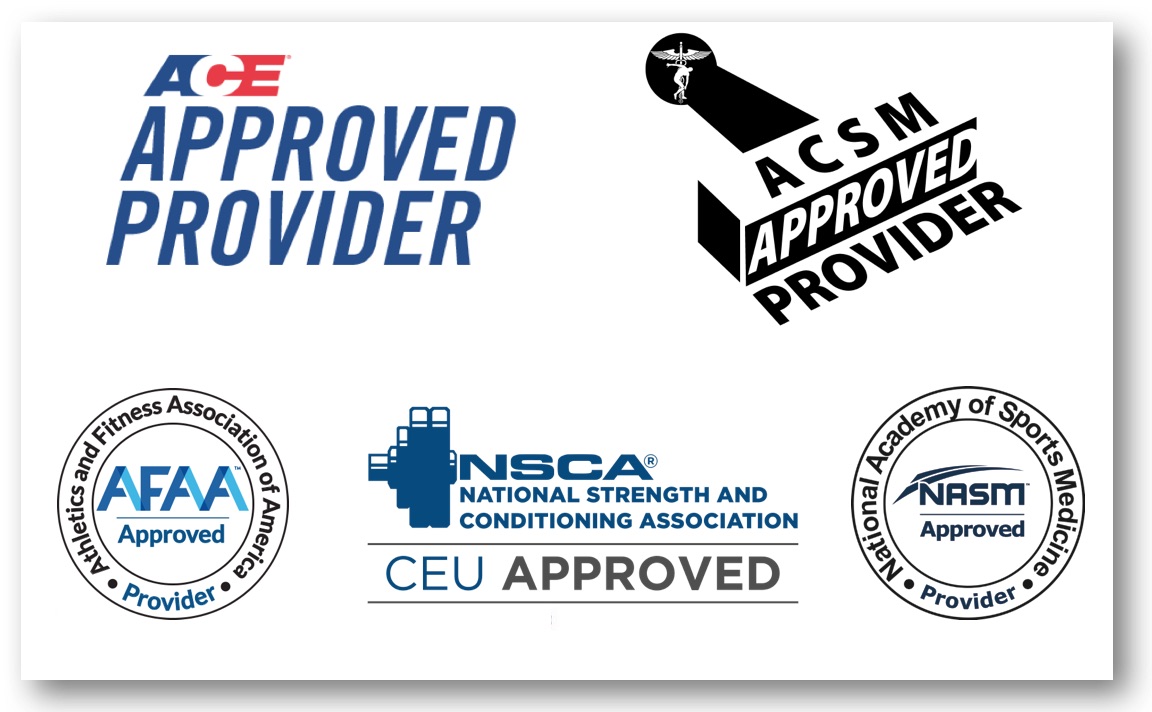 For all fitness professionals and current studio/gym owners!  
Enhance client relationships, drive more traffic, plus much more. 
Learn it all while starting, managing or enhancing your fitness business. Only through AFS' online education platform!


The most comprehensive coursework only available through AFS' Online Education platform! Never get bored with different types of educational learning. 
 

Available Courses
NEW! The Essentials of Sales, Marketing & Branding
This learning path (comprised of 4 courses) will teach you everything necessary of what it takes to build a unique and differentiated value proposition, then market and sell it to your community. 
Includes the following 4 courses:
Creating a Differentiated Brand Promise and Brand Positioning to Thrive in a Competitive Marketplace
Marketing – What It Is, How to Use It, and Strategies that Work
Digital Marketing Savvy – Using Technology to Grow your Business
Sales, Sales Management and the Role of Relationship Selling
CEC/CEUs- ACE: 0.4, NASM: 0.4, AFAA: 4, NSCA: 0.5, ACSM: 4
Delivering the Client Experience
This learning path (comprised of 3 courses) provides aspiring and current studio/gym owners with a comprehensive understanding of what it takes to create, develop and deliver enriching and memorable experiences for your clients and guests. 
Includes the following 3 courses:
The Importance of the Client Experience and Building Customer Loyalty
Understanding Consumer Expectations and the Fitness Studio Value Proposition
Creating a Brand Promise and Delivering Memorable Client Experiences
CEC/CEUs- ACE: 0.3, NASM: 0.3, AFAA: 3, NSCA: 0.4, ACSM: 3

Fostering a Safe and Ethical Business Environment
This learning path (comprised of 2 courses) showcases the necessary components to foster a safe and ethical business environment.
Includes the following 2 courses:
The Policies and Practices You Need to Know
Consumer Safety and Business Ethics 
CEC/CEUs- ACE: 0.2, NASM: 0.2, AFAA: 2, NSCA: 0.3, ACSM: 2
Coming Soon - 
What it takes to Launch a Successful Studio Business
Creating a Strategic Business Plan and Long-Term Financial Pro Forma
Legal business Structures and Raising Start-up Capital
Studio Development – Site Location, Design and Construction
Equipping Your Studio - Selection, Acquisition and Leasing

Business Planning, Finance and Accounting
Finance and Accounting for Fitness Professionals
The Essential Elements of the Business Planning Process
How to Leverage Internal and External Research
Budgeting and Forecasting for Fitness Professionals
Understanding Key Performance Indicators - How to Measure and Act on Them

Organizational Culture, Leadership and Teamwork
How to Build and Sustain a Powerful Organizational Culture
The Attributes and Skills of Great Leaders
The Fundamentals of Building an Employee Team - Recruiting, Hiring and Empowering the Right People

Operational Management
Building Systems into your Business for Scalable and Sustainable Success
Best Practices in Studio Operations from Successful Studio Operators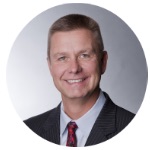 "Based on the current rise of studio-type fitness environments, I believe the AFS products, services, and benefits can make a substantial, positive difference to the bottom line of almost any studio. We are supporting it."
Scott Goudeseune
President & CEO
American Council on Exercise