9 out of 10 consumers prefer a fitness business that's a member of a professional association.*
AFS membership includes everything necessary for success.
Here are just some key benefits to give you an immediate advantage.
Generate More Leads & Clients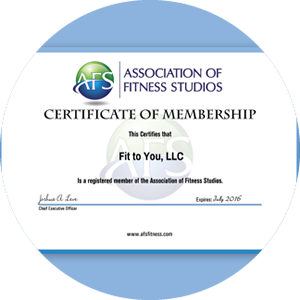 Showcase Your Membership Certificate
Advantage: Assists with converting more prospects to paying members or clients.
How To Use: Frame your certificate and display it in high traffic areas. Use it as part of your sales process to differentiate your business. See why it works!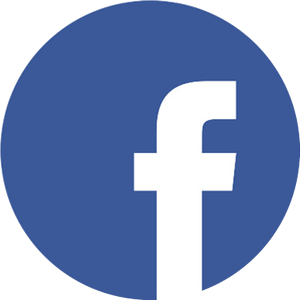 Share Your Affiliation on Social Media
Advantage: Let's your community know that you take pride in applying best practices and conducting your business in an ethical manner.
How To Use: Post a picture of yourself with your membership certificate on social media!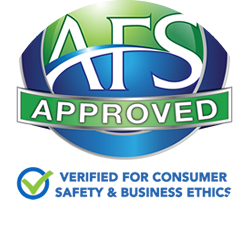 Add Our Logos to Your Website for Instant Credibility
Advantage: Builds trust and helps generate more leads. Consumers that see the AFS badge of approval perceive your business as more trustworthy and of higher quality.
How To Use: Post the AFS approved & proud member logos on your website!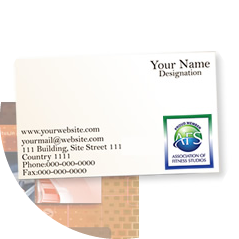 Feature AFS on Your Printed Materials
Advantage: Boosts consumer confidence and proves that you're serious about running your business the right way.
How To Use: Add the AFS logos to your business cards and marketing flyers.

By joining AFS you're part of an organization that stands for higher standards and consumers take notice! Showcase your AFS membership to your clients and prospects for a credibility boost.

See Why It Works:
Yes, It Matters. Consumers DO Notice:
I would much prefer having an approved gym with good practices. There are so many problems with poor gym conduct. This would be a priority to me.
I think that businesses that join trade organizations are more likely to share and engage in best practices.
I like the small fitness place I go to and now I want to check if they're a part of a professional association.
*Insights from a recent AFS consumer survey.
Improve Your Business Performance