Have a topic you want to present to the AFS audience? 
We'll provide the platform to share your message with a dialed in audience of over 60,000!  Contact us for more information. 
 
Next AFS Webinar: Your Brand Experience and Its Impact on Member Retention
Thursday, May 31, 2018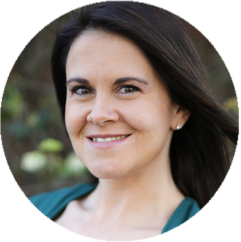 2:00-3:00pm Eastern Time (11am Pacific / 1pm Central)
Expert Presenter: Elisabeth Fouts
Education Coordinator for Power Systems
In this AFS webinar, Power Systems is excited to present all about how branding impacts member retention. Elisabeth will go into great detail to ensure you understand the factors that influence the definition of a brand to consumers and on the value of material purchases vs. experiential purchases.
Past AFS Webinars
Crush the Fear of Summer Months!  How to Generate $100k in One Month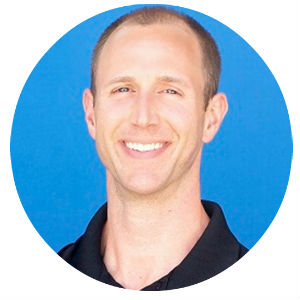 John Heringer
Chief Motivator, Method3 Fitness
AFS brings you this very exciting webinar showcasing as John Heringer, the Chief Motivator at Method3 Fitness, shows you the step by step process of how to have your first $100K month, make some serious cash and crush the fear of summer.​ View webinar.
---
How to Leverage Word of Mouth Marketing for the New Age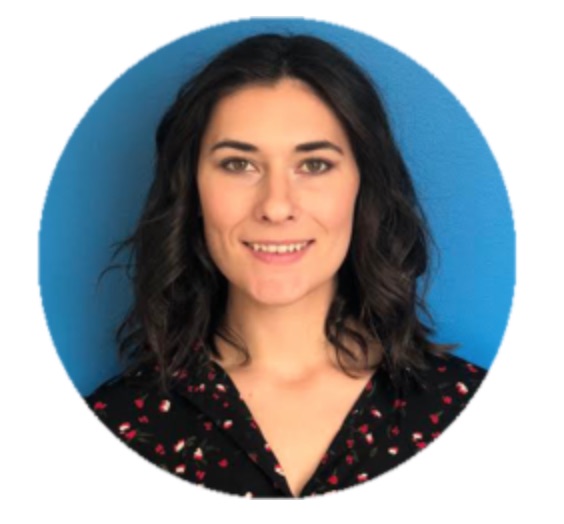 Britt Harris
North American Marketing Manager, SportsArt
AFS and SportsArt bring you this educational webinar packed with insightful information on how your fitness business can leverage the #1 marketing strategy being used today - word of mouth marketing! View webinar.
---
Strengthen Client Relationships by Harnessing the Power of Your Instructors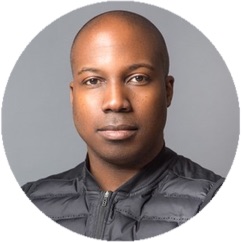 Nt Etuk
Founder and CEO, FitGrid 
AFS and FitGrid present this one of a kind webinar that focuses inward and showcases how any fitness professional, studio/gym owner can harness the power of your instructors to get the results you want and take your business to new heights. View Webinar.
---
Small Group, Big Return: Increase Revenue & Maximize Profits with Small Group Training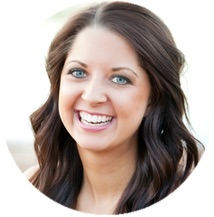 Rachel Southard
Director of Personal Training Operations, Anytime Fitness Franchise Global Headquarters
AFS and MATRIX are excited to provide additional education geared around one of the hottest on-going trends in the fitness industry - Small Group Training.  In this one of a kind webinar, you'll learn everything necessary to drive more revenue without taking up much space. View Webinar.
---
Getting Online with Virtual Fitness Streaming: The What, Why and How to Maximize Growth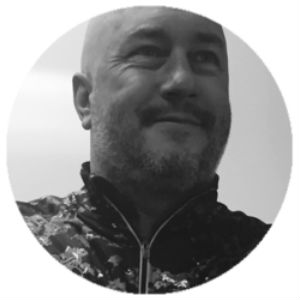 Brad Weber
CEO, FitCloudConnect Inc.
AFS and FitCloudConnect are excited to provide further insight on one of the technologies that's taking the industry by storm.  During this webinar FitCloudConnect CEO Brad Weber showcases Virtual Fitness Streaming...the A-Z on what it is, why it's important, how to get started, and how to maximize profits and growth potential.  View Webinar.
---
7 Common Mistakes Businesses Make When Designing a Boutique Fitness Studio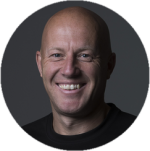 Matthew Januszek
Co-Founder, Escape Fitness
Join AFS and Escape Fitness on this very special webinar. Running a global fitness business Matthew has learned the importance of getting the most out of every minute, if your running your own business then you'll understand that time equals money so we will pack in as much value into this short webinar providing you with key takeaways to help your business in the future. View Webinar.
---
Accounting, Taxes, and Payroll Essentials to Save Studios & Gyms Thousands Each Year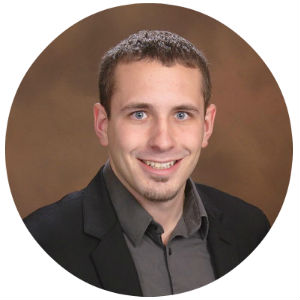 Mike Jesowshek, CPA
Founder of JETRO and Associates
Join AFS and JETRO & Associates to identify and gain a better understanding of what your studio or gym can do to take advantage of your bookkeeping to ensure the best return possible during tax season. View Webinar.
---
How to Leverage the Power of Heart Rate Training for Your Fitness Business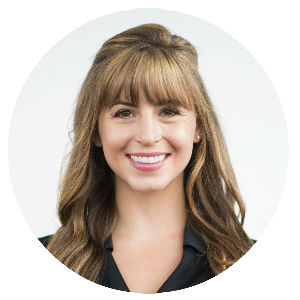 Expert Presenter: Emily Sopo, M.S.
MYZONE® Master Trainer 
Join AFS and MYZONE as we take a deep dive into discussing heart rate training for your business.  Identify why this trend continues to be among the top every year and what you can do to capitalize, drive more revenue and increase retention. View Webinar.
---
The Best Ways to Prepare for Success in the New Year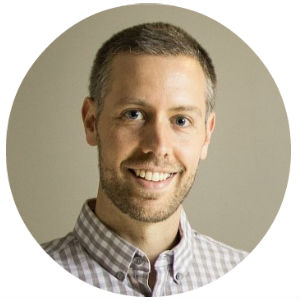 Expert Presenter: Josh Leve
AFS Founder & CEO
Join Josh Leve as he presents this one of a kind webinar on all the insight he's learned from speaking and listening to AFS members, presenting across the country and keeping his ear to the ground to find out what you can do to ensure this is your best year yet! View Webinar.
---
Scoring With Sustainability: How Going Green Can Earn You More Green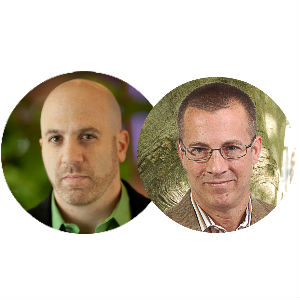 Expert Presenters: Jason Yormark, Vice President of Marketing at SportsArt and Adam J. Zellner, President at Greener by Design
Join AFS and SportsArt as we dive into the questions around sustainability and how it pertains to the fitness industry, how you can go green, the financial incentives, and marketing opportunities.  With new fitness studios and gyms opening at a rapid pace, find out what's necessary to stay a step ahead and thrive in the future. View Webinar.
---
Key Characteristics of Great Fitness Studio Operators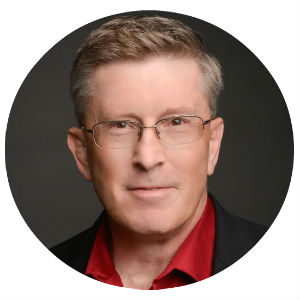 Expert Presenter: Stephen Tharrett
Owner & President, Club Industry Consulting
Co-founder & Partner, Club Intel
AFS and MATRIX are excited to have industry leader, AFS Advisory Council member and all around fitness expert Stephen Tharrett present his top 10 characteristics of the most successful fitness studio/gym operators in the country. View Webinar.
---
Utilizing Technology to Gain New Clients and Keep Them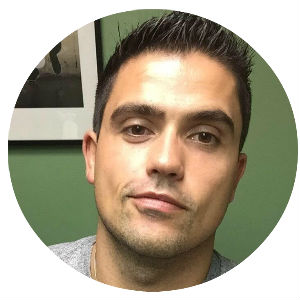 Expert Presenter: Drew Surprenant
Channel Manager US/UK, MINDBODY 
AFS is excited to partner with MINDBODY for this very important webinar!  Join MINDBODY's Channel Sales Manager Drew Surprenant as he walks you through key initiatives to utilizing technology to drive traffic to your location and to keep them! View Webinar.
---
How to Differentiate Your Cycling Studio In a Highly Competitive Market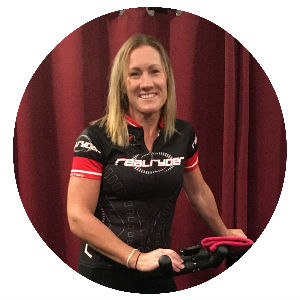 Expert Presenter: Lisa Wisentaner
Owner, Nantucket Fitness 
Join AFS and RealRyder® International as we discuss what you can do to stand out among the sea of competition. With new fitness studios opening at a rapid pace, find out what's necessary to stay a step ahead and thrive into the future. View webinar.
---
The World of Fitness is Going Digital. Are You Keeping Up?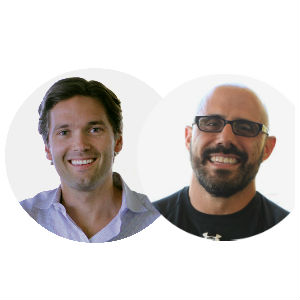 Expert Presenters: Ryan Damon, VP of Global Sales & Chris Frankel, PhD(c) - Head of Human Performance I TRX
In this webinar, TRX will show you how to leverage this shift in consumer/member fitness habits — using the latest technology — to create authentic connections and drive retention in your facility. View webinar.
---
An Introduction to Earning New Revenue and New Customers Using Cutting Edge Fitness Streaming Technology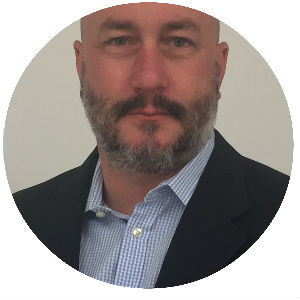 Expert Presenter: Brad Weber, CEO
FitCloudConnect
AFS and FitCloudConnect are excited to bring you this webinar where you'll earn all about one of the latest trends in fitness - Streaming Technology!  Grow your membership, revenues and your business and build a REAL CONNECTION with your members. View webinar.
---
How to Significantly Increase Member Engagement Through Wearable Technology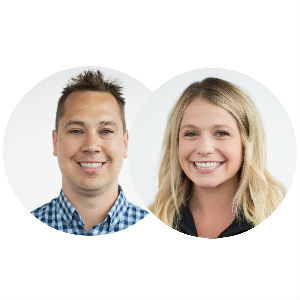 Expert Presenters: Ron Sobiek & Grace Kerr
MYZONE
AFS and MYZONE bring you this very timely and incredibly important webinar geared towards increasing custom lifetime value with wearable technology! With heart rate technology being the #1 trend two years in a row, this is a can't miss webinar opportunity. View webinar.
---
The Community Effect: How Integrating Sustainability Into Your Studio Can Increase and Retain Memberships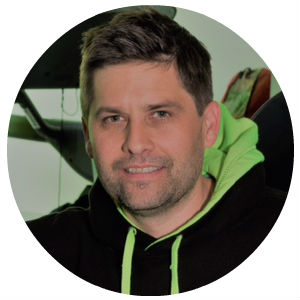 Expert Presenter: Paul Crane
Owner/Operator of Eco Gym UK 
AFS and SportsArt are excited to present this webinar on embracing new technology to achieve your mission but also engage and retain your members.  Expert presenter Paul Crane has created a sustainable mission to use fitness to make a positive difference to our planet. Paul believes that as advocates of a healthy lifestyle, we should take the same care with the environment as we do with our own bodies. View webinar.
---
Maximizing Your Programming Mix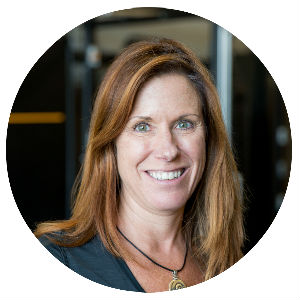 Expert Presenter: Rebecca Cofod
Group Training Business Solutions Manager | Matrix Fitness  
AFS and Matrix Fitness are thrilled to present this webinar built to provide you with proven methods of building a successful programming mix for your business without spreading yourself too thin. You'll understand niche vs. mainstream programming and how creating the best mix for your schedule will turn into increased revenue, retention and referrals. View webinar.
---
Small Group Programming: The Next Evolution in Training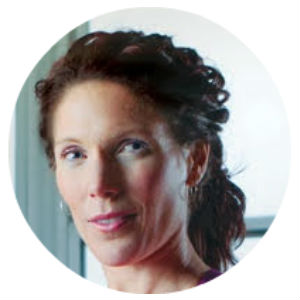 Expert Presenter: Laura Wilson 
Director of Programming - Curriculum and Education, Power Plate 
AFS and Power Plate are excited to present this webinar showcasing how you can leverage vibration training to maximize the success of your fitness business and empower your staff to get real results. View webinar.
---
Coaching with Heart Rate Technology: Creating Rock Stars within Your Fitness Staff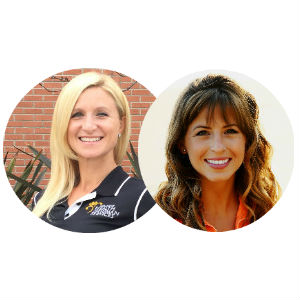 Expert Presenters: Dr. Ayla Donlin & Emily Sopo
MYZONE® Master Trainers
AFS and MYZONE are excited to present this webinar showcasing how you can leverage heart rate training to maximize the success of your fitness business and empower your staff to get real results. View webinar.
---
How Apps and Wearables Will be a Game Changer For Your Fitness Business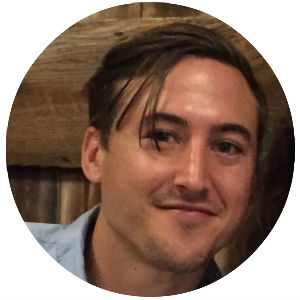 Expert Presenter: Phil Beene
Co-founder & President, Nudge
AFS and Nudge Coach bring you this very exciting webinar related to the fitness app and wearable market.  Learn all about adoption stats and what they mean, plus what fitness consumers believe about apps/wearables and why it matters to you. View webinar.
---
Top Strategies for Creating a Regular Stream of Older Clients Who Pay, Stay and Refer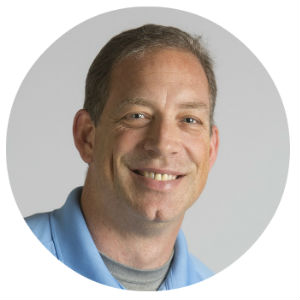 Expert Presenter: Cody Sipe, PhD
Co-Owner, Functional Aging Institute (FAI)
AFS and FAI bring you this very important webinar related to engaging with the older population demographic. Understand the key differentiating factors that will magnetically attract the ideal older client to your fitness business. View webinar.
---
Streamlining Social Media: Build a Better Social Media Strategy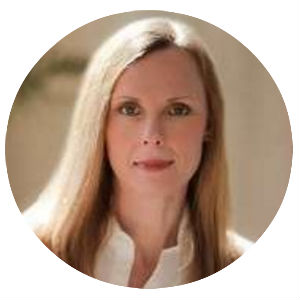 Expert Presenter: Jane Bahneman 
Co-owner, Blue Nectar Yoga
Don't let social media manage you. Make it work for you day in and day out. Learn to create a social media strategy that is an online personality, identify the social media platform that optimally serves your business's goals, design social media campaigns that support your organization's key performance indicators (KPIs), simplify messaging across channels to get the max bang for your time & money, and use efficient systems to get more for less. View webinar.
---
Video on Demand, Make Money from Your Own Subscription Channel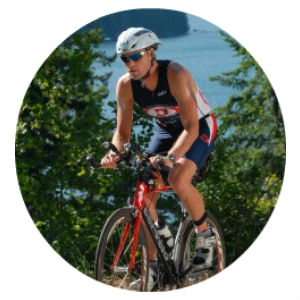 Expert Presenter: Matt Given
CEO, Intelivideo 
By engaging your customers with video, it allows you to extend your customer experience, increase sales and brand loyalty from current members, and attract more members to your fitness club or business. You'll learn how several different fitness brands of all sizes leveraged video for their business and grew their paid subscriber base, explore Subscription Video On Demand and the opportunities created for fitness brands to grow their business, and why it's a decision-maker for your customers and a game changer for your business. View webinar.
---
Boost Your Bottom Line With Branding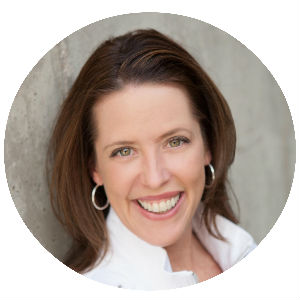 Expert Presenter: Shannon Fable
Founder & President, GroupEx PRO
Learn the key components to distinguishing your studio in a noisy fitness world. Learn what is a brand and why you need to more sharply define yours, how clearly identifying your ideal client and target market can enhance your promotion efforts, why defining the #1 result you provide is important (and harder than it looks), strategies for standing out in a noisy fitness landscape, and simple steps for creating a compelling brand that leads people to your door. View webinar.
---
You Gotta Have Layers: How to Drive More Revenue to Your Business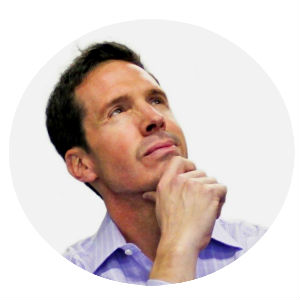 Expert Presenter: Rick Mayo
President of Alloy Personal Training Center & Alloy Personal Training Solutions 
By adding more options to your menu, you will be able to service more people in your market. You'll learn how to sell and service Program Design, Team Training, Small Group Training and Private Personal Training, how to layer your pricing to add more value (not costs) to each option, what option you should offer based on your available space and your experience, and how to grow your current business without any additional space or expense. View webinar.
---