Next AFS Webinar: Coming Soon!
Thursday, Augst 3, 2017
2:00-3:00pm Eastern Time (11am Pacific) 
Past AFS Webinars
The Community Effect: How Integrating Sustainability Into Your Studio Can Increase and Retain Memberships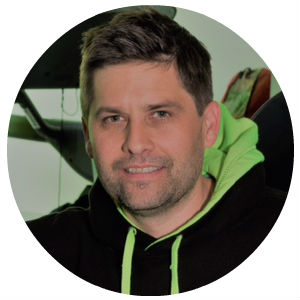 Expert Presenter: Paul Crane
Owner/Operator of Eco Gym UK 
AFS and SportsArt are excited to present this webinar on embracing new technology to achieve your mission but also engage and retain your members.  Expert presenter Paul Crane has created a sustainable mission to use fitness to make a positive difference to our planet. Paul believes that as advocates of a healthy lifestyle, we should take the same care with the environment as we do with our own bodies. View webinar.
---
Maximizing Your Programming Mix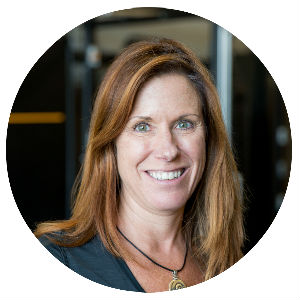 Expert Presenter: Rebecca Cofod
Group Training Business Solutions Manager | Matrix Fitness  
AFS and Matrix Fitness are thrilled to present this webinar built to provide you with proven methods of building a successful programming mix for your business without spreading yourself too thin. You'll understand niche vs. mainstream programming and how creating the best mix for your schedule will turn into increased revenue, retention and referrals. View webinar.
---
Small Group Programming: The Next Evolution in Training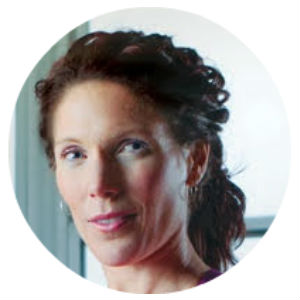 Expert Presenter: Laura Wilson 
Director of Programming - Curriculum and Education, Power Plate 
AFS and Power Plate are excited to present this webinar showcasing how you can leverage vibration training to maximize the success of your fitness business and empower your staff to get real results. View webinar.
---
Coaching with Heart Rate Technology: Creating Rock Stars within Your Fitness Staff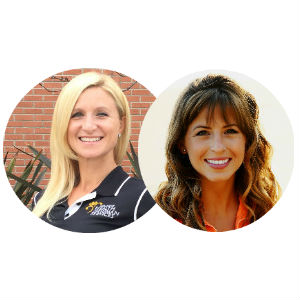 Expert Presenters: Dr. Ayla Donlin & Emily Sopo
MYZONE® Master Trainers
AFS and MYZONE are excited to present this webinar showcasing how you can leverage heart rate training to maximize the success of your fitness business and empower your staff to get real results. View webinar.
---
How Apps and Wearables Will be a Game Changer For Your Fitness Business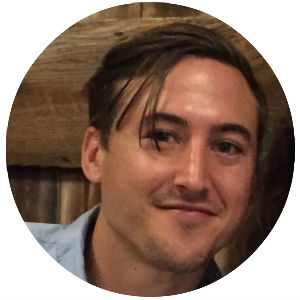 Expert Presenter: Phil Beene
Co-founder & President, Nudge
AFS and Nudge Coach bring you this very exciting webinar related to the fitness app and wearable market.  Learn all about adoption stats and what they mean, plus what fitness consumers believe about apps/wearables and why it matters to you. View webinar.
---
Top Strategies for Creating a Regular Stream of Older Clients Who Pay, Stay and Refer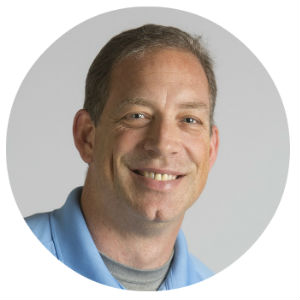 Expert Presenter: Cody Sipe, PhD
Co-Owner, Functional Aging Institute (FAI)
AFS and FAI bring you this very important webinar related to engaging with the older population demographic. Understand the key differentiating factors that will magnetically attract the ideal older client to your fitness business. View webinar.
---
Streamlining Social Media: Build a Better Social Media Strategy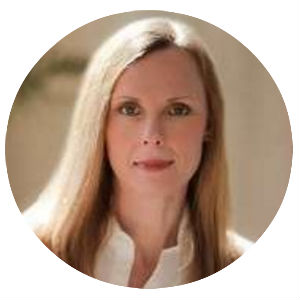 Expert Presenter: Jane Bahneman 
Co-owner, Blue Nectar Yoga
Don't let social media manage you. Make it work for you day in and day out. Learn to create a social media strategy that is an online personality, identify the social media platform that optimally serves your business's goals, design social media campaigns that support your organization's key performance indicators (KPIs), simplify messaging across channels to get the max bang for your time & money, and use efficient systems to get more for less. View webinar.
---
Video on Demand, Make Money from Your Own Subscription Channel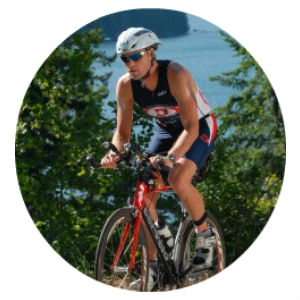 Expert Presenter: Matt Given
CEO, Intelivideo 
By engaging your customers with video, it allows you to extend your customer experience, increase sales and brand loyalty from current members, and attract more members to your fitness club or business. You'll learn how several different fitness brands of all sizes leveraged video for their business and grew their paid subscriber base, explore Subscription Video On Demand and the opportunities created for fitness brands to grow their business, and why it's a decision-maker for your customers and a game changer for your business. View webinar.
---
Boost Your Bottom Line With Branding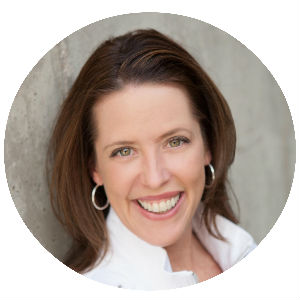 Expert Presenter: Shannon Fable
Founder & President, GroupEx PRO
Learn the key components to distinguishing your studio in a noisy fitness world. Learn what is a brand and why you need to more sharply define yours, how clearly identifying your ideal client and target market can enhance your promotion efforts, why defining the #1 result you provide is important (and harder than it looks), strategies for standing out in a noisy fitness landscape, and simple steps for creating a compelling brand that leads people to your door. View webinar.
---
You Gotta Have Layers: How to Drive More Revenue to Your Business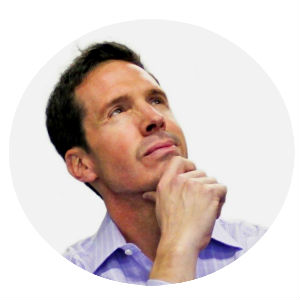 Expert Presenter: Rick Mayo
President of Alloy Personal Training Center & Alloy Personal Training Solutions 
By adding more options to your menu, you will be able to service more people in your market. You'll learn how to sell and service Program Design, Team Training, Small Group Training and Private Personal Training, how to layer your pricing to add more value (not costs) to each option, what option you should offer based on your available space and your experience, and how to grow your current business without any additional space or expense. View webinar.
---