Get all the resources you need to plan, build and grow your business
How-to Guides
Make better decisions and gain clarity on every business topic. Reduce your risk and get to success faster.
---
Videos & Quick Answers
Learn from the most influential minds in the fitness industry, through our extensive catalog with hundreds of interviews, webinars, and short video answers.
---
Research Reports
Access the gold standard of industry research. Exclusive reports on start-up costs, equipment investment, and pricing.
See All Research & Publications
---
Webinars
Learn from some of best with strategies to drive traffic, increase your sales, and retain more members.
---
CEC/CEU Courses
Earn CEC/CEU while learning about business! Your AFS membership includes one FREE CEC/CEU online course.
---
Studio Spotlights
Learn directly from those that have been there before with this AFS interview series.
---
Webcast Series
Learn directly from those that have been there before with this AFS interview series.
---
Business Templates & Forms
Download everything you need to start, run and grow your studio/gym.
---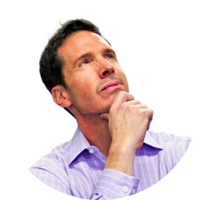 AFS is providing a much needed business resource for studio owners and fitness professionals.
Rick Mayo
Founder, Alloy Personal Training Solutions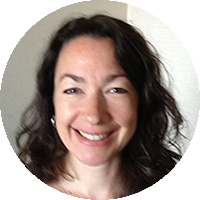 The mentor AFS set me up with has been great! He gave me some great ideas!
Chantelle Farmer
Co-Owner, FLX Fitclub
---
Video on the Go
Get answers to daily questions, or learn from longer videos on advanced topics. Watch as many videos as you want, when it's most convenient to you. See all videos
The Community You Need to Succeed
You are at a critical stage. Join AFS now for the community support. Exchange great ideas with members, and run your business plans by your AFS mentor. See all community programs
---
We've Done the Work to Save You Time & Money
Everything you need to start your business, through connections with 50+ AFS approved vendors.
Equipment & accessories to fill your space
Discounts from TRX, Power Systems, Perform Better, MYZONE, and more
Website and logo design to get noticed
Comprehensive design solutions that will create the online impression you need
Tax preparation and insurance programs
AFS has partnered with Jetro & Associates and Sports and Fitness Insurance for all your legal and insurance needs 
Software & technology to stay organized and grow
Discounts from the best software companies in the fitness industry