AFS members get access to exclusive AFS content & benefits, including all store items for free
  Basic accounts get very limited access to AFS resources
  Store items are free for AFS members
White Papers, eBooks
& Market Research
The Power of Community
Resources to reduce your risk and get to sucess faster!
 
Business Templates 
& Forms
Taking the Guesswork Out of Becoming a Business Owner
Your peer group of support is critical to the future success of your business. Get connected through our community of experts with a shared passion to grow your business and share best practices.
In this video Josh Leve, founder of AFS, explains how having a mentor and connecting with industry experts can help you get to success faster. (1 min)
Experts on Board to Answer Your Member Questions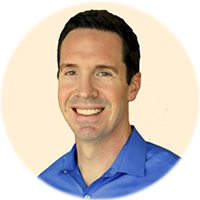 Rick Mayo
Free Business Assessment Consultation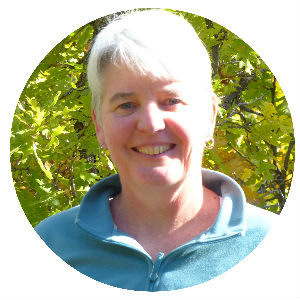 MaryBeth Bradley
Free Marketing Coaching Call

Paul Bosley
Free Financial Consultation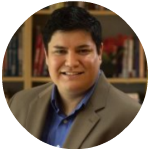 Jose Onate
Free Website & SEO Report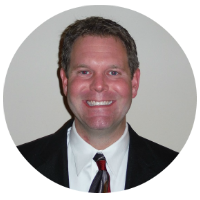 Anthony Hicks
Free Insurance Consultation
Exclusive Discounts to Get You Started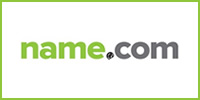 30% off domain, website builder, email, hosting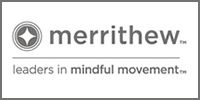 Save up to 25% on Merrithew™ equipment purchases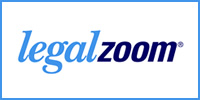 Save 15% on LegalZoom documents and services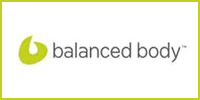 Receive 15% off Balanced Body products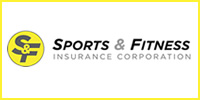 Exclusive policy discounts & dedicated customer service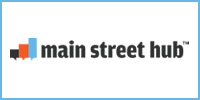 Complimentary social media assessment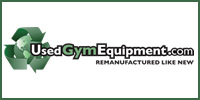 10% off all fitness equipment for your studio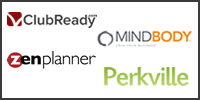 Discounts from tech companies that power your business